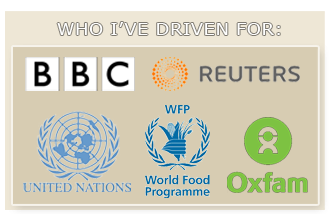 I've worked with a wide variety of people. From Business professionals, to charity workers, scientists and tourists.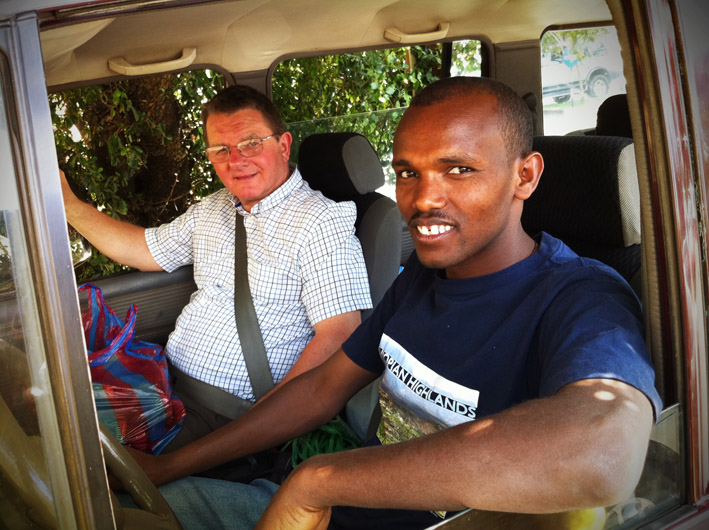 Over the many years I've been driving around Ethiopia, I've worked with many interesting people.

I've driven for scientists, businessmen, charity organisations and tourists. Working with large organisations like Oxfam, The World Food Organisation, the BBC, Reuters and the United Nations.


I receive great feedback from the people I work with and regularly work with the same people more than once because they're happy with the service I provide.
I've been described as friendly, helpful and knowledgable, with great experience in a variety of driving conditions. If you're thinking of coming to Ethiopia for business or pleasure, please feel free to contact me:
Call me +251 911 123 461
or email me
DemissMamao@Yahoo.com
- I'd love to hear from you!