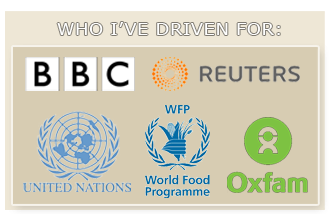 I have a lot of experience driving off-road, 4x4 vehicles, which is necessary in a country like Ethiopia because of its often difficult terrain.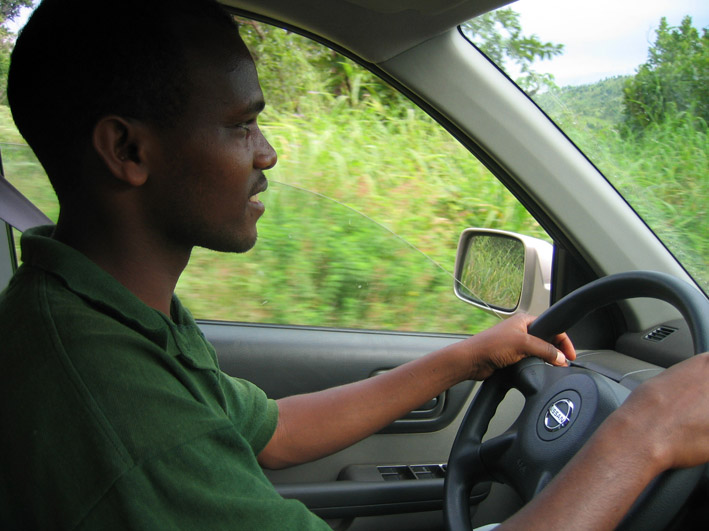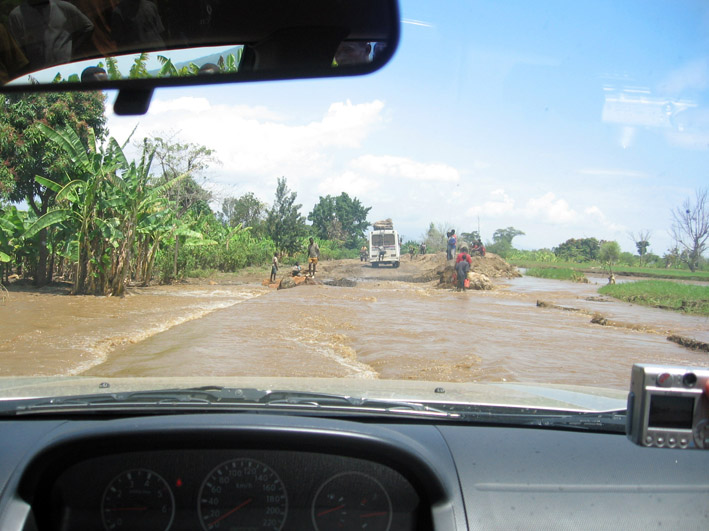 Because Ethiopia's terrain varies greatly, it's important to have a driver who has a lot of experience in off-road, 4x4 driving. I've spent many years driving 4x4's in the rough countryside terrain of Ethiopia as well in the busy city environment.


Clients requirements change depending on the purpose of their visit, I own my own 4x4 which allows me to tackle most terrain - however it is sometimes requested that other vehicle types be driven, which is why I've built up a lot of experience driving different types of 4x4 vehicle. I believe it is of the utmost importants to provide the comfort and security that the client requests and deserves.
I drive a variety of cars including but not limited to the:
-
Toyota Land Cruiser

-
Land Rover Discovery

-
Nissan Safari

As well as a variety of minibuses and people carriers.
I hope you can see that I can drive a variety of different vehicles to fit your needs.