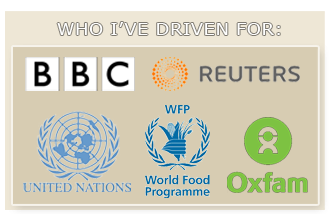 Ethiopia is a beautiful country with beautiful people and an amazingly diverse culture.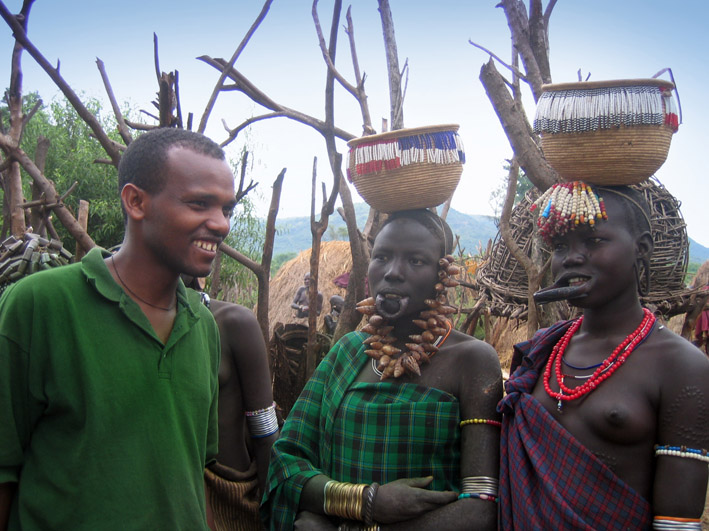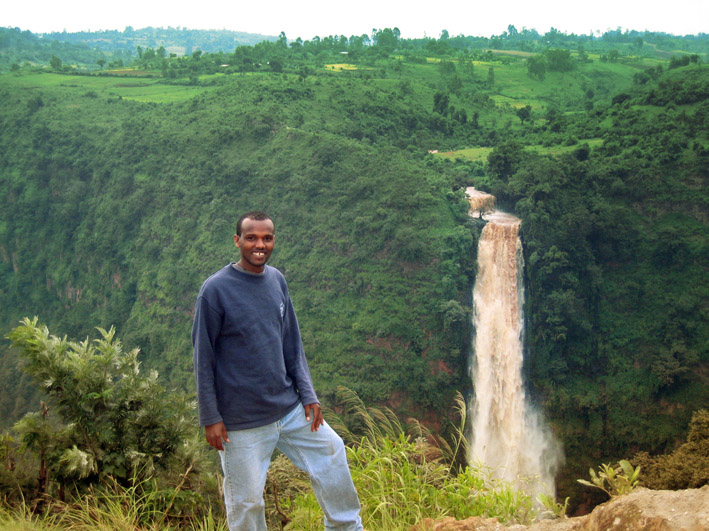 During my many years as a private driver for hire, I've travelled all over Ethiopia.

Ethiopia is a huge country, over 1,000,000 km2, which means there are many things to see; from national parks, to natural springs and waterfalls, mountains, flatlands and a wide variety of other terrain types. I have had experience driving in all these different conditions.



Because the country is so big, there are many different cultures that have developed over the country's history. There are different beliefs and etiquettes depending on where you reside in Ethiopia - because I grew up in a monastary and was taught about the history of Ethiopia and it's ancient language of Ge'ez, I am well equipped to communicate with these different people and also know a lot about how one should behave to avoid offending them.

Below is a list of a few of the places I have travelled to:



- North: Debremarkos, Bahirdar, Desse lake Estifanos monastery
- East: Somali region kelafo Dolo Filtu, Gigiga, Babille national park, Harar, Dire dawa.
- South: Arbaminch, Nechsar park, Omo valley, Jinka, as far as Yabelo near the Kenyan border.
- West: Wellega region, Nekemt, Nejo, Begi around Asosa which is near the Sudanese border.